8/31/10
Lea Michele aka "Rachel Berry"
Nude-colored pieces dominated the runways of Spring 2010 fashion shows. For this reason, Joe Zee styled Lea Michele with DVF tankdress, DKNY oversize blazer, and nude Louboutin patent pumps.
Dianna Agron aka "Quinn Fabray"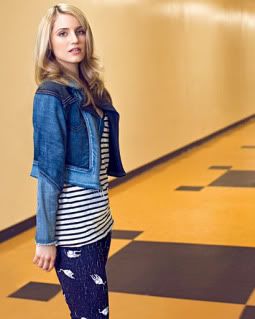 For Spring 2010, Dianna Agron was styled with bold look. Joe Zee made her wear different colors and patterns.

Corey Monteith aka "Finn Hudson"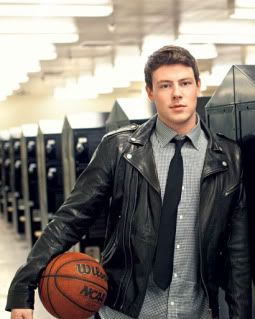 Corey Monteith channeled a laid-back rep look by wearing a biker jacket with a shirt and tie.

Amber Riley aka "Mercedes Jones"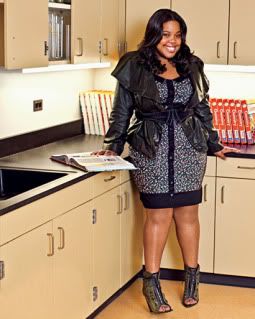 For Amber Riley, she will enjoy Spring with a jacket over floral dress and Vera Wang killer shoes.

Jenna Ushkowitz aka "Tina Cohen-Chang"


Jennas' Spring style was inspired by athletic pieces that paraded the Spring runways. She sported a pencil skirt with cobweb sweater and strappy Louboutins.